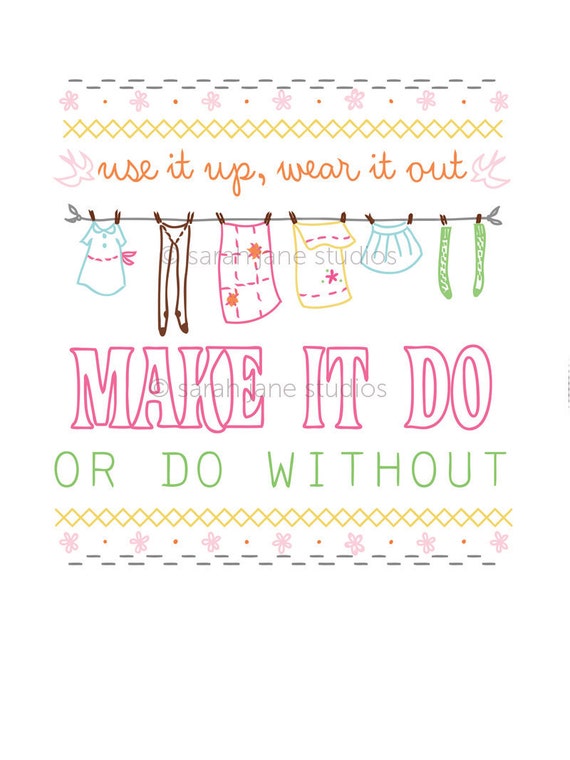 How cute is this embroidery pattern from Sara Jane Studios? I haven't cross-stitched anything since I was a kid, but this definitely has me wanting to break out my embroidery thread again!
I discovered Sarah Jane through BSchool, and she has a gorgeous website and Etsy shop.
Plus, she's running a sale right now: Get 25% off through April 10 with the code HAPPYSPRING.
She's also got a whole list of cute freebies, including these sweet lunch box notes.
What do you think? Do you like her style? (I LOVE it!) Leave her a little note and tell her I sent you!